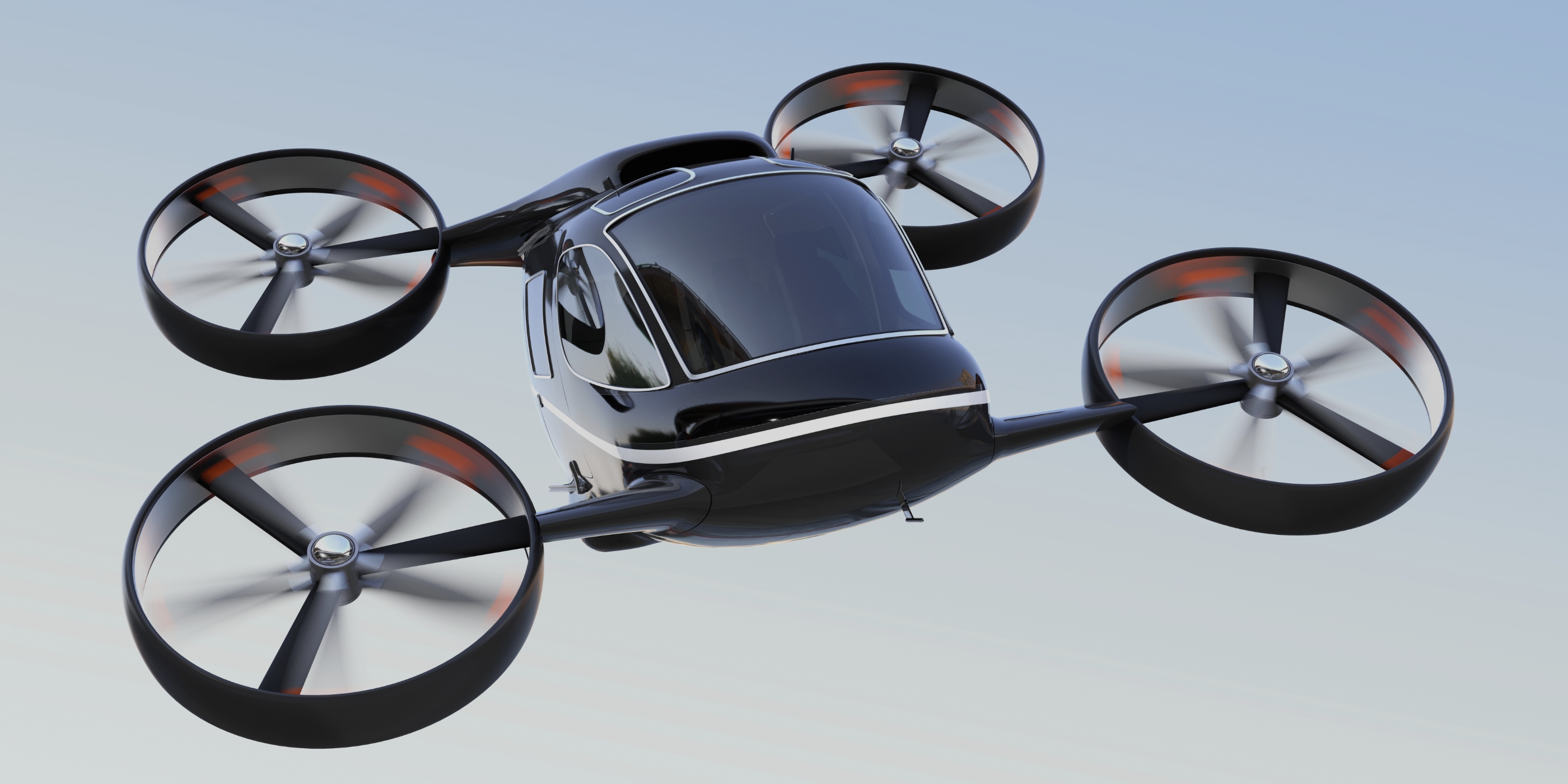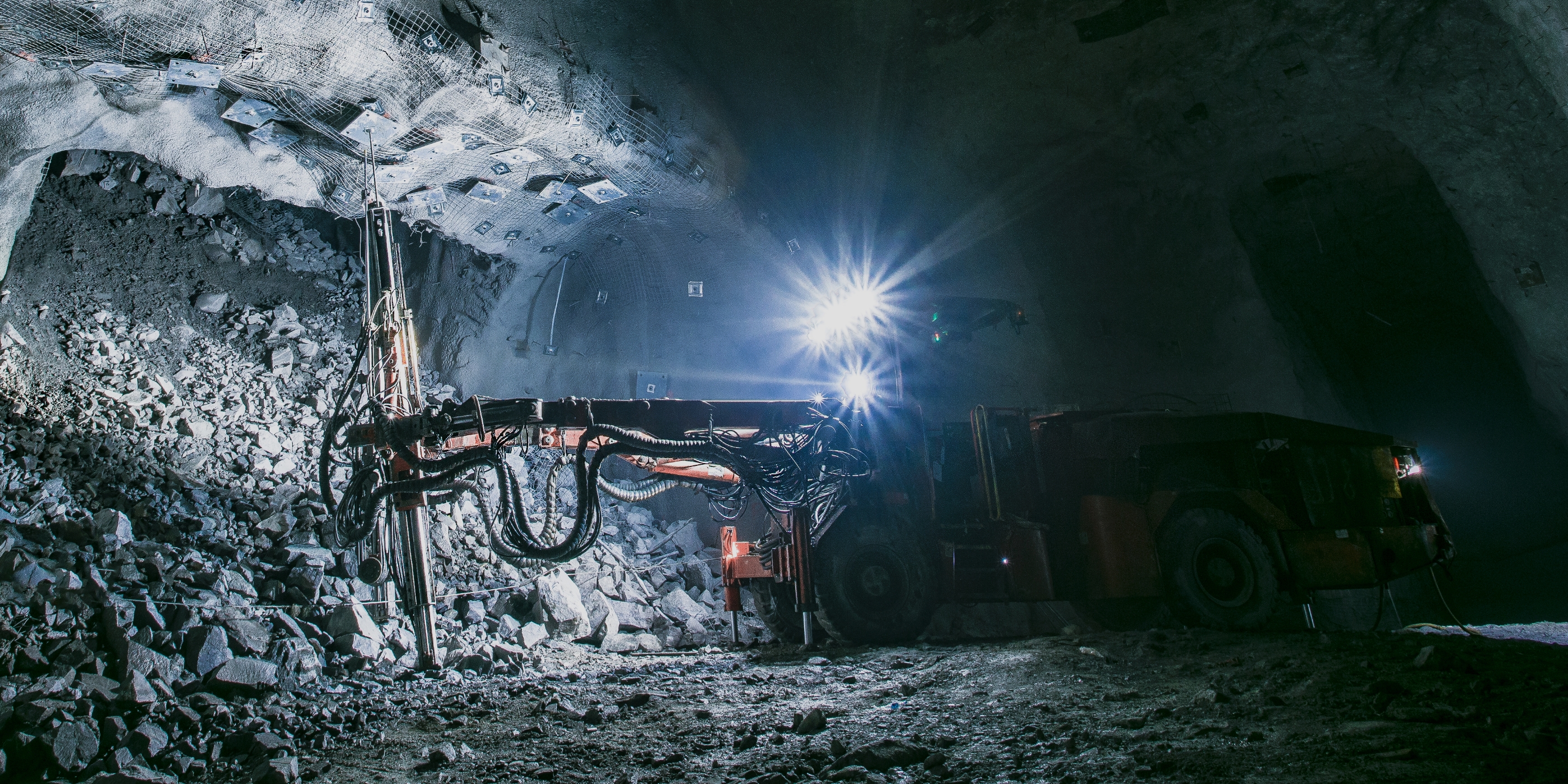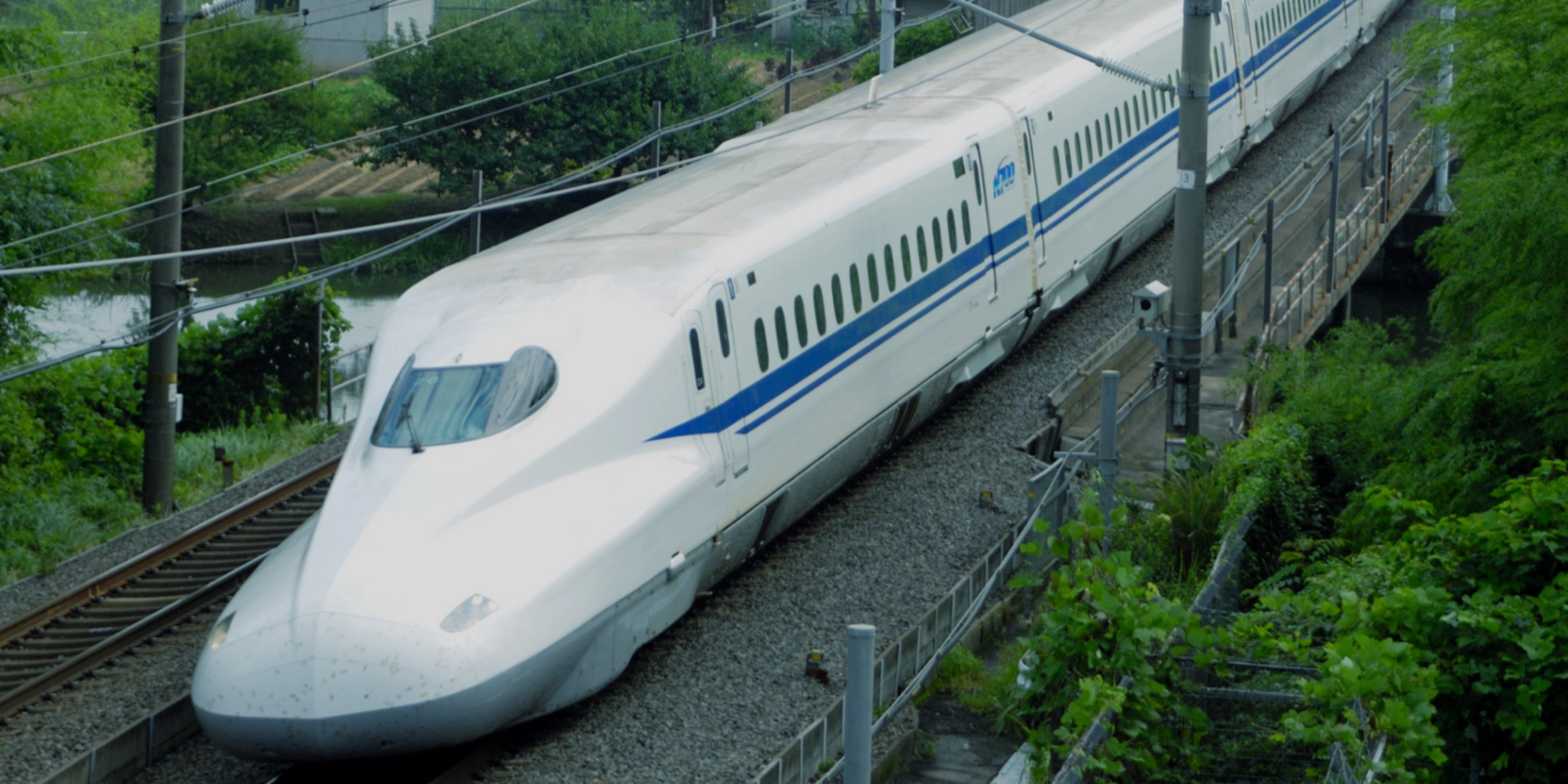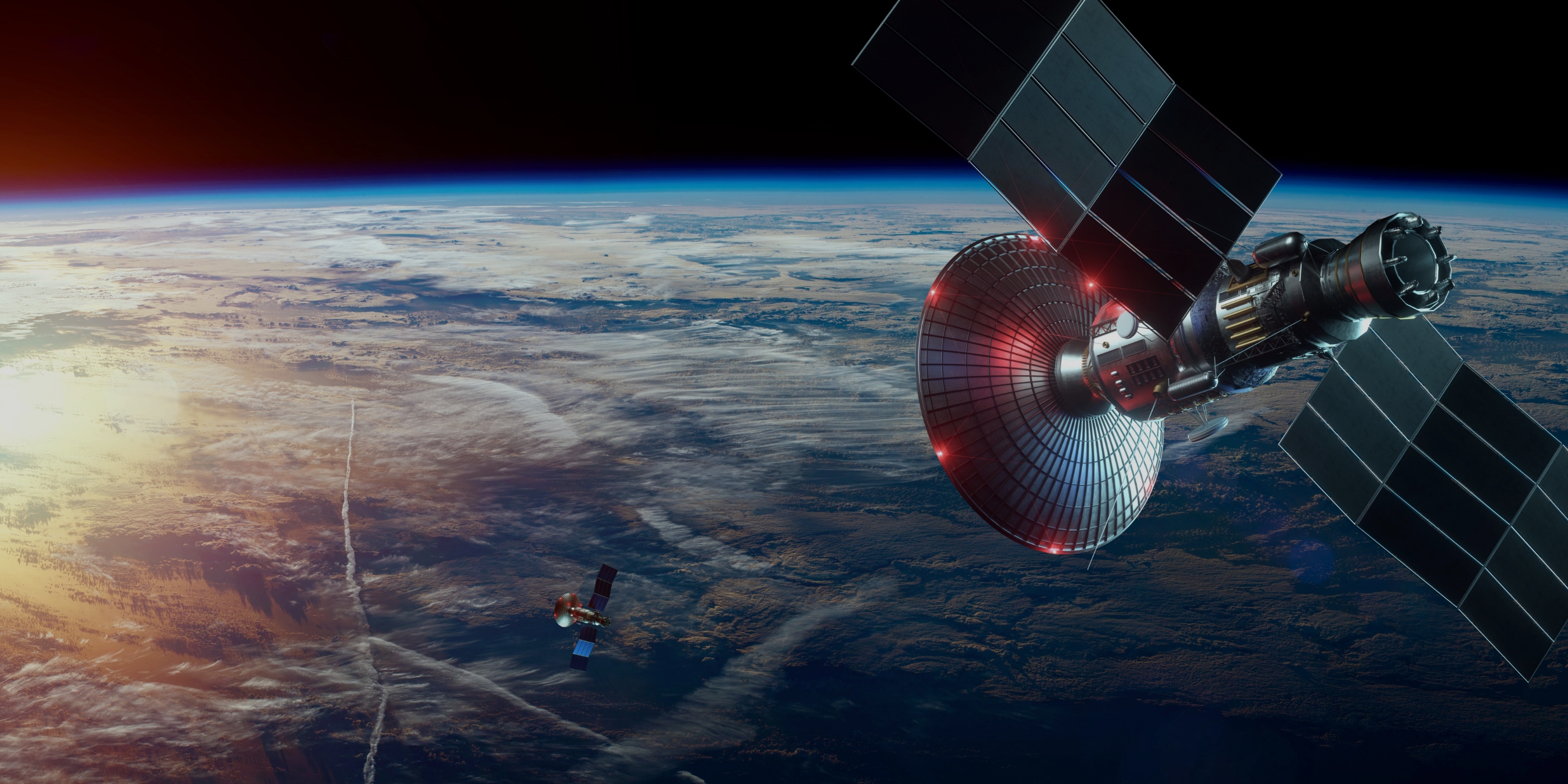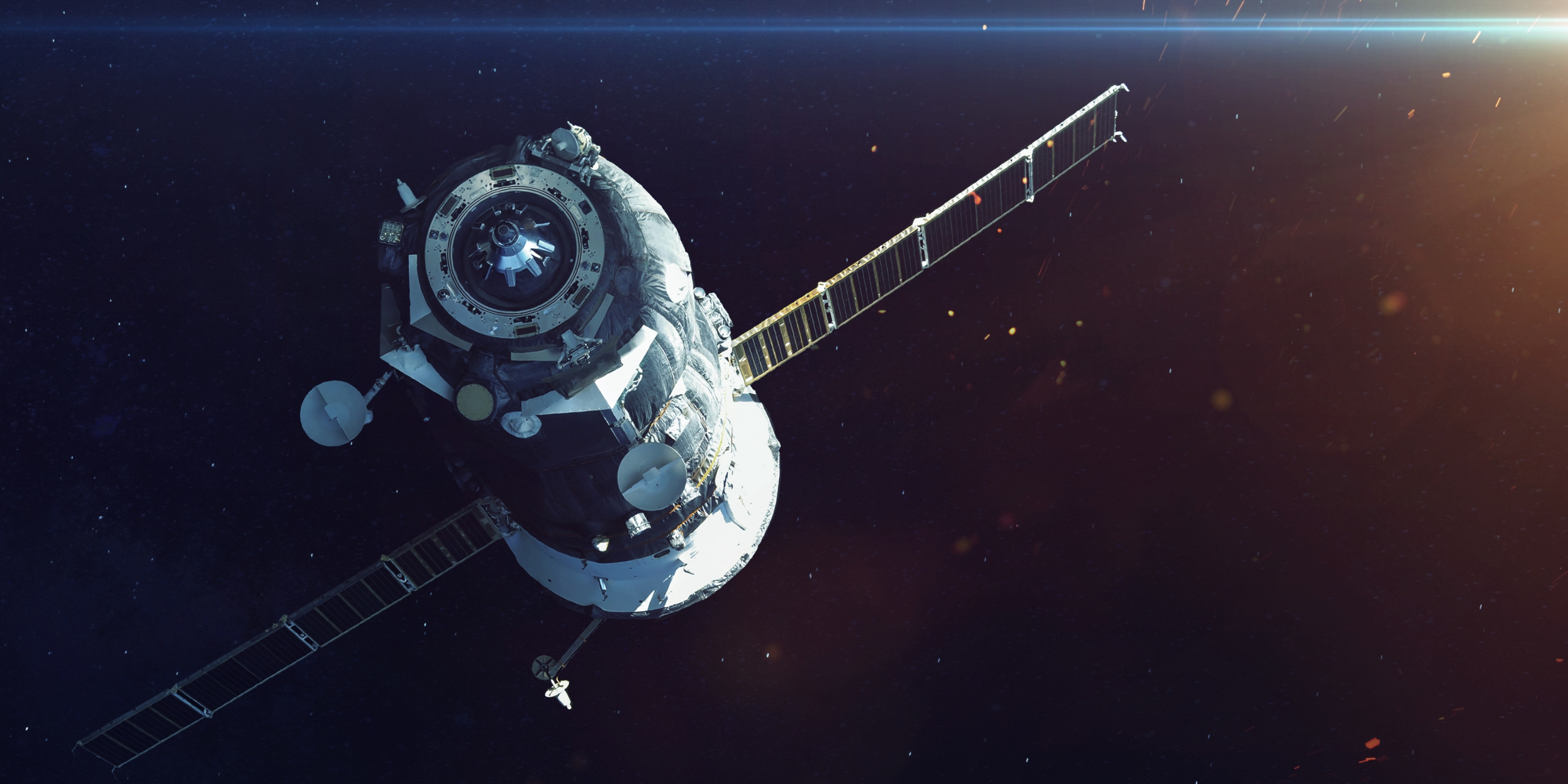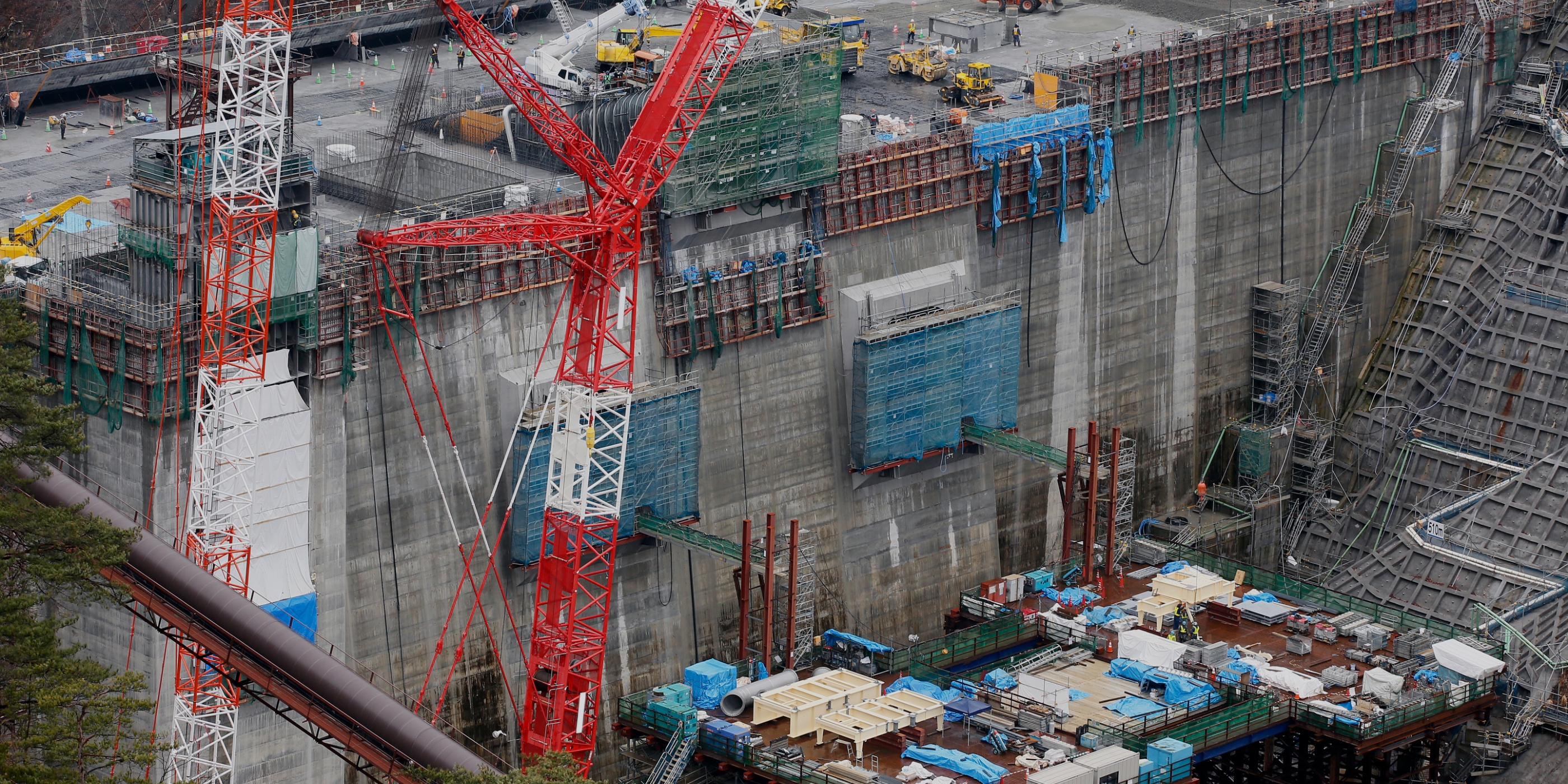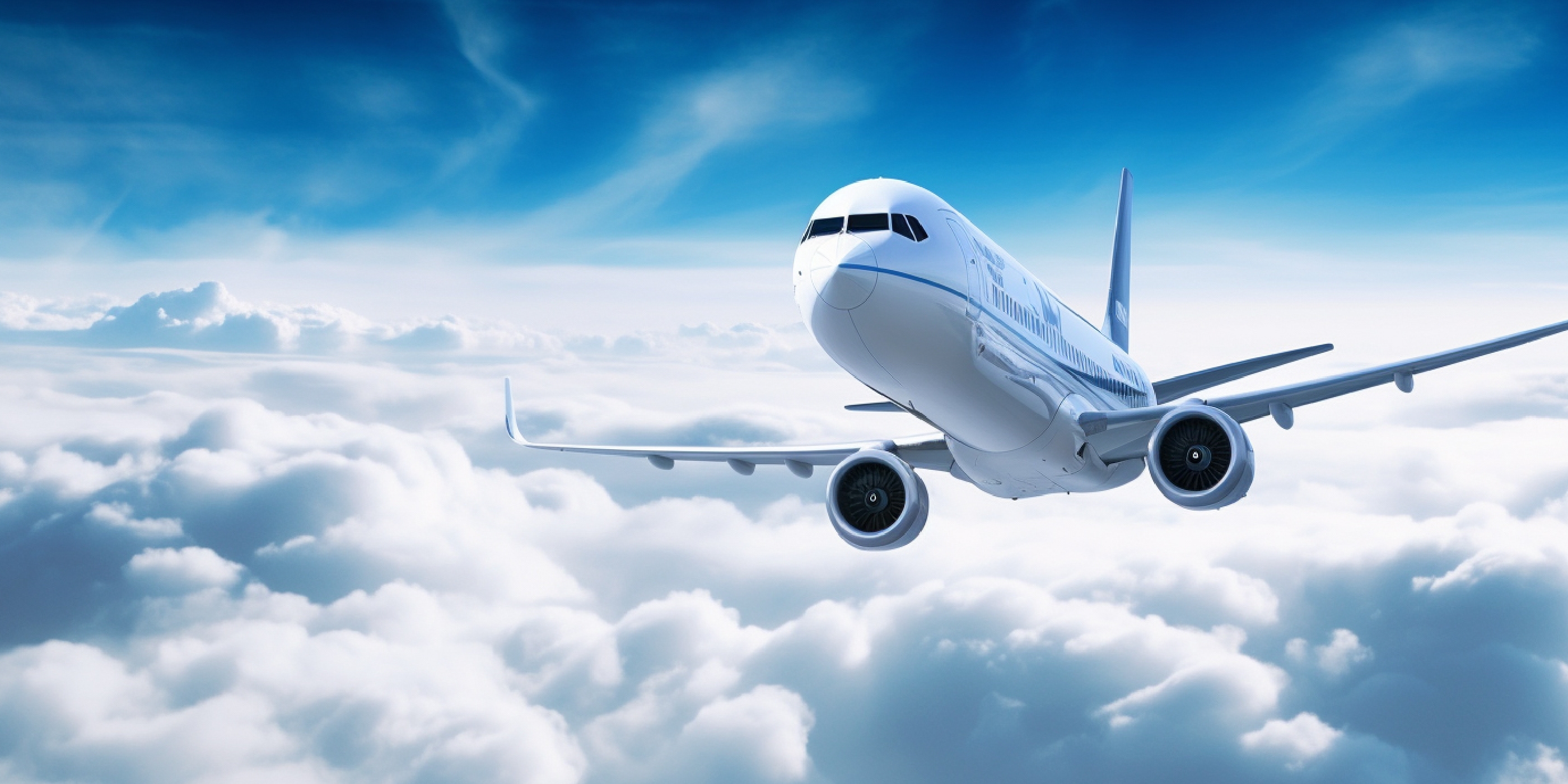 Brand of technology to detect true north without relying on GPS
This is a revolutionary technology that combines a highly accurate MEMS gyroscope that can measure the angular velocity of the earth's rotation with a newly developed algorithm.
True north heading and attitude angle can be obtained, and a true gyrocompass can be constructed.
Application
The world's most advanced MEMS technology breaks the mold for MEMS
Our proprietary MEMS development and manufacturing technology has transcended the capabilities of conventional MEMS and made it possible to compare it with expensive gyroscopes. Here, we introduce a range of new MEMS applications.
Read More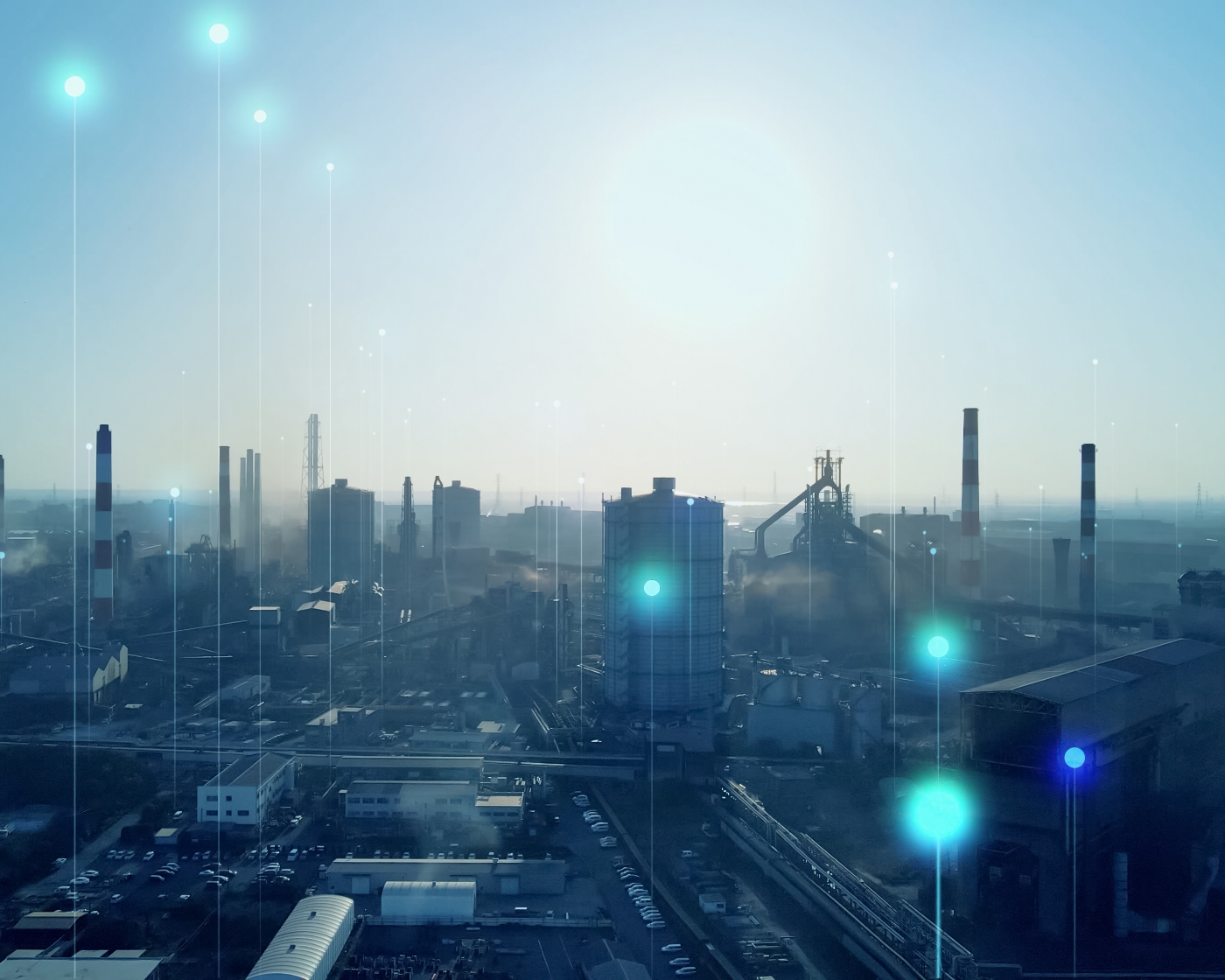 Solution
The implementation of MEMS gyroscopes into society has begun
There are more and more situations that require high-precision inertial information due to trends in automation, unmanned operation, labor saving, and so on, and this information is becoming increasingly important. The following is an example of an application already in use.
Read More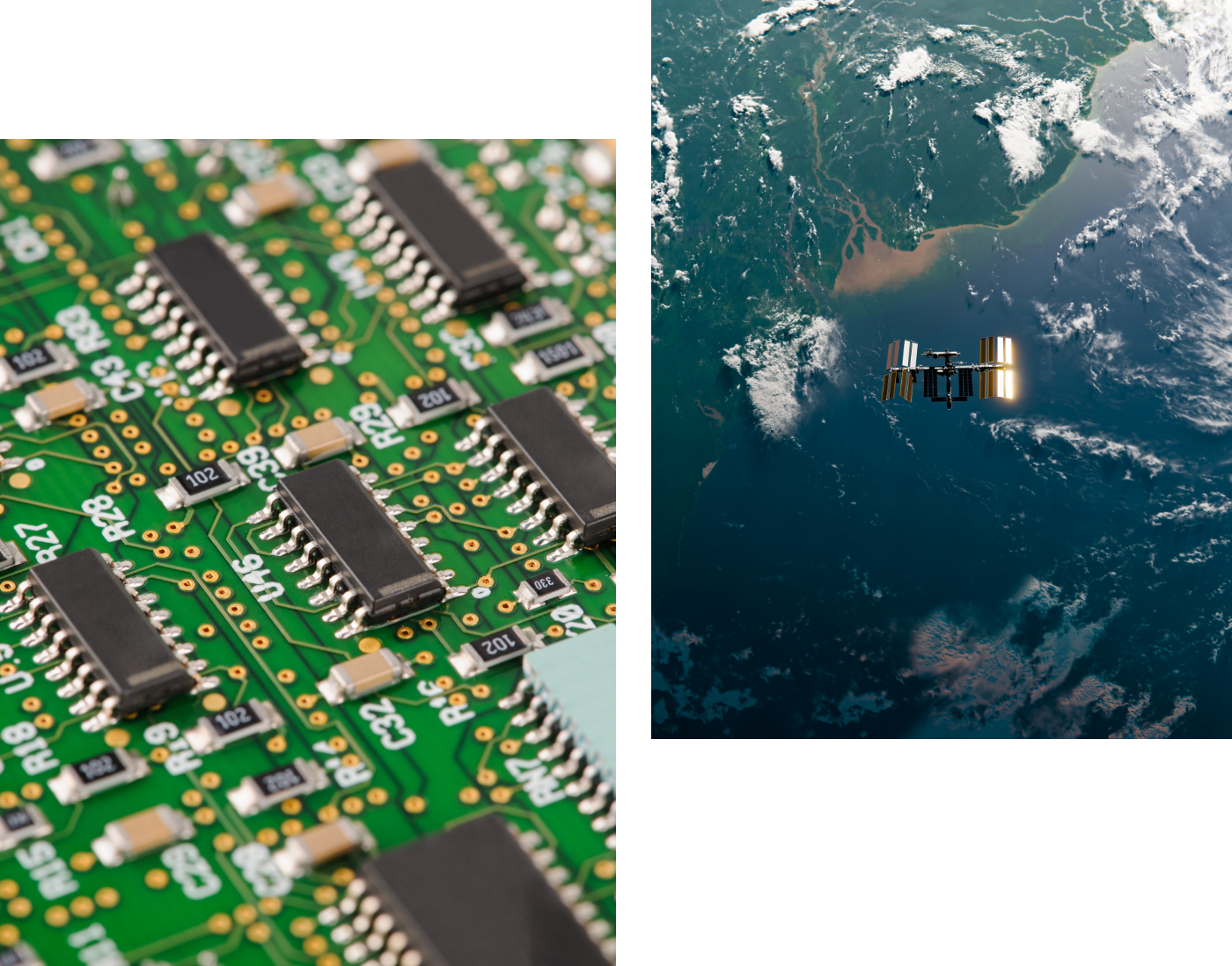 About Us
Toward a Promising Future
We have developed innovative technologies in a wide range of fields, our mission is to contribute to the future society.
Read More